Regular price
Sale price
$25.00 USD
Unit price
per
Sale
Sold out
The FitzBrick Penny ClampTM is a lightweight, multi-use hand clamp for pulling a line.  This is a tool which has been designed by a bricklayer with many years' experience in the trade.
Bricklayers worldwide will find this tool an essential addition to their tool bag.  It is a device which has been designed to simplify and speed up pulling a line.  This is a durable tool, manufactured from stainless steel in Great Britain.  The Clamps are sold in singles. 
The FitzBrick Penny Clamp securely grips the brick/block to hold lines of any length.  It will not slip and has been designed for professional use.  The strong spring ensures there is no movement once the line has been pulled and line tension is maintained.  The FitzBrick Penny Clamp is tough, reliable, and hardwearing - it has been constructed to the highest quality.
The FitzBrick Clamps have been tried and tested by numerous bricklayers and can be used to assist with multiple tasks on site.  They will allow you to dispense with the time-consuming and intricate procedure of pulling a line in awkward areas.  Internal corners and setting-out can be organised quickly and efficiently.  The Brick Line Clamps will significantly speed up moving from course to course.  They have been designed to fit bricks, blocks and Porotherm Blocks.
Please watch the short instructive video to get maximum benefit as it shows the many uses of the FitzBrick Penny Clamp.
NOT happy (unlikely) – send it back for a full refund.
What's Included

A single stainless steel FitzBrick Clamp.
Dimensions

Length - 152mm

Width - 90mm

Height - 75mm

Clamp maximum opening - 225mm
Maintenance

The FitzBrick Clamp is made from high-quality stainless steel and needs very little maintenance. Keep it clean, lubricate it occasionally and it will last a lifetime.
Share
View full details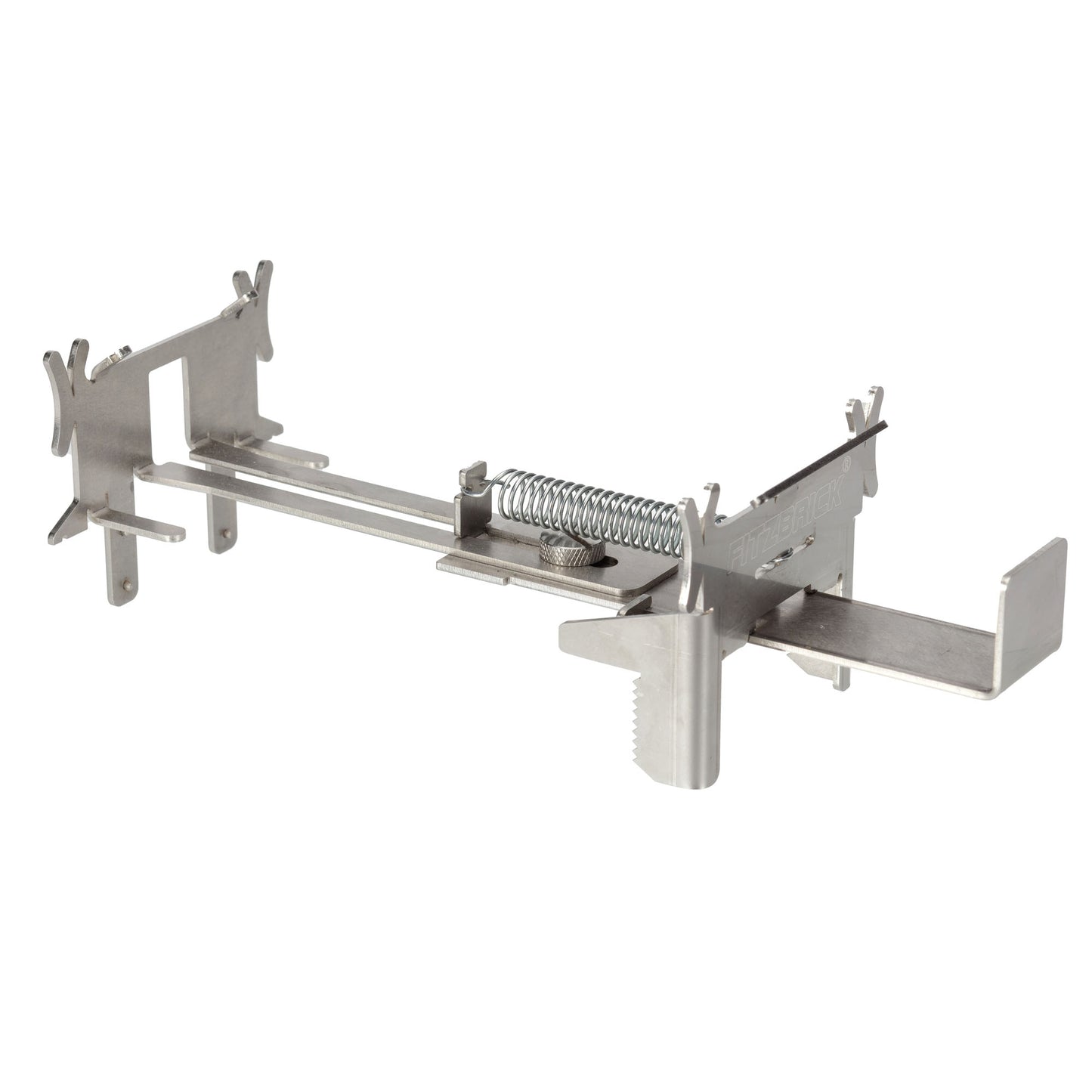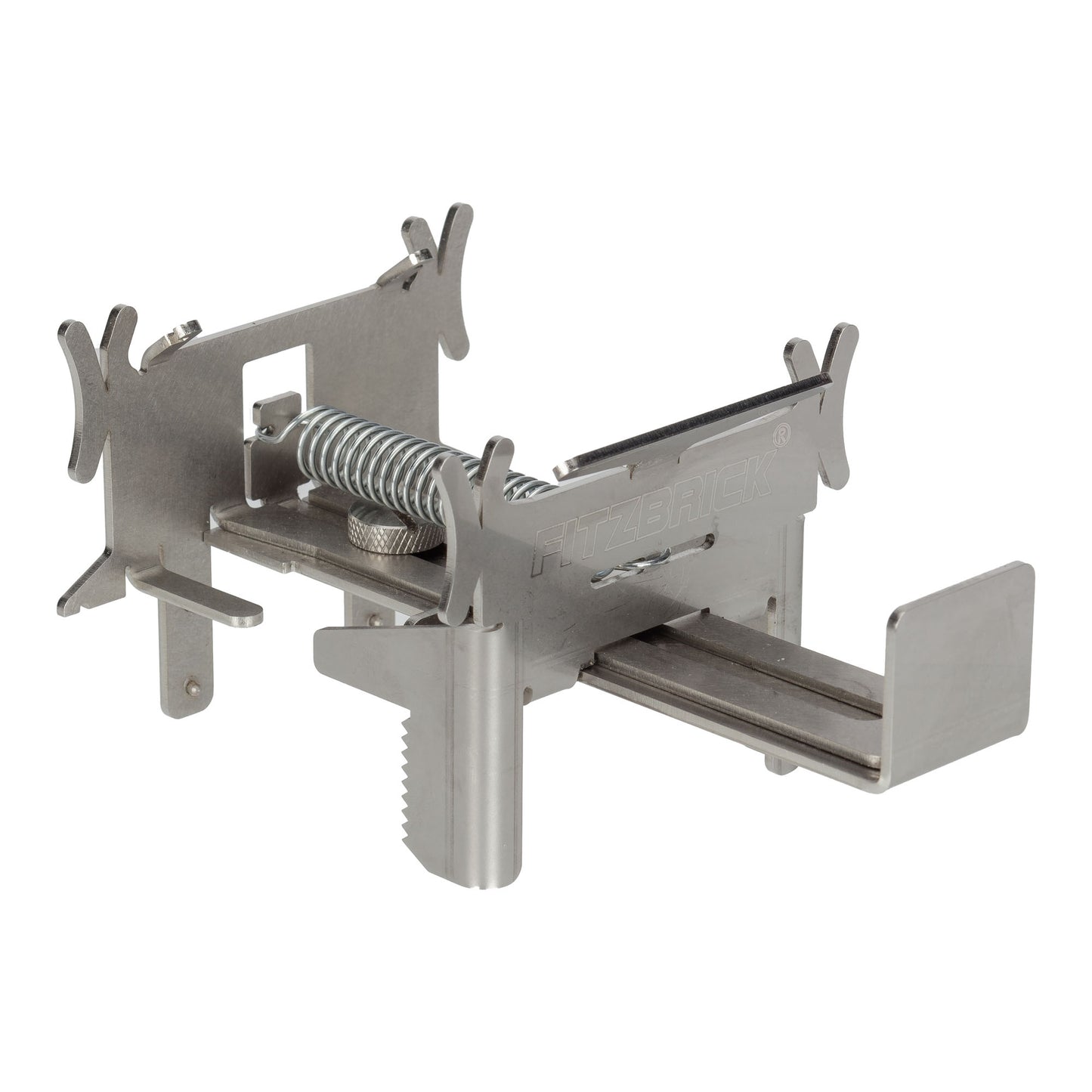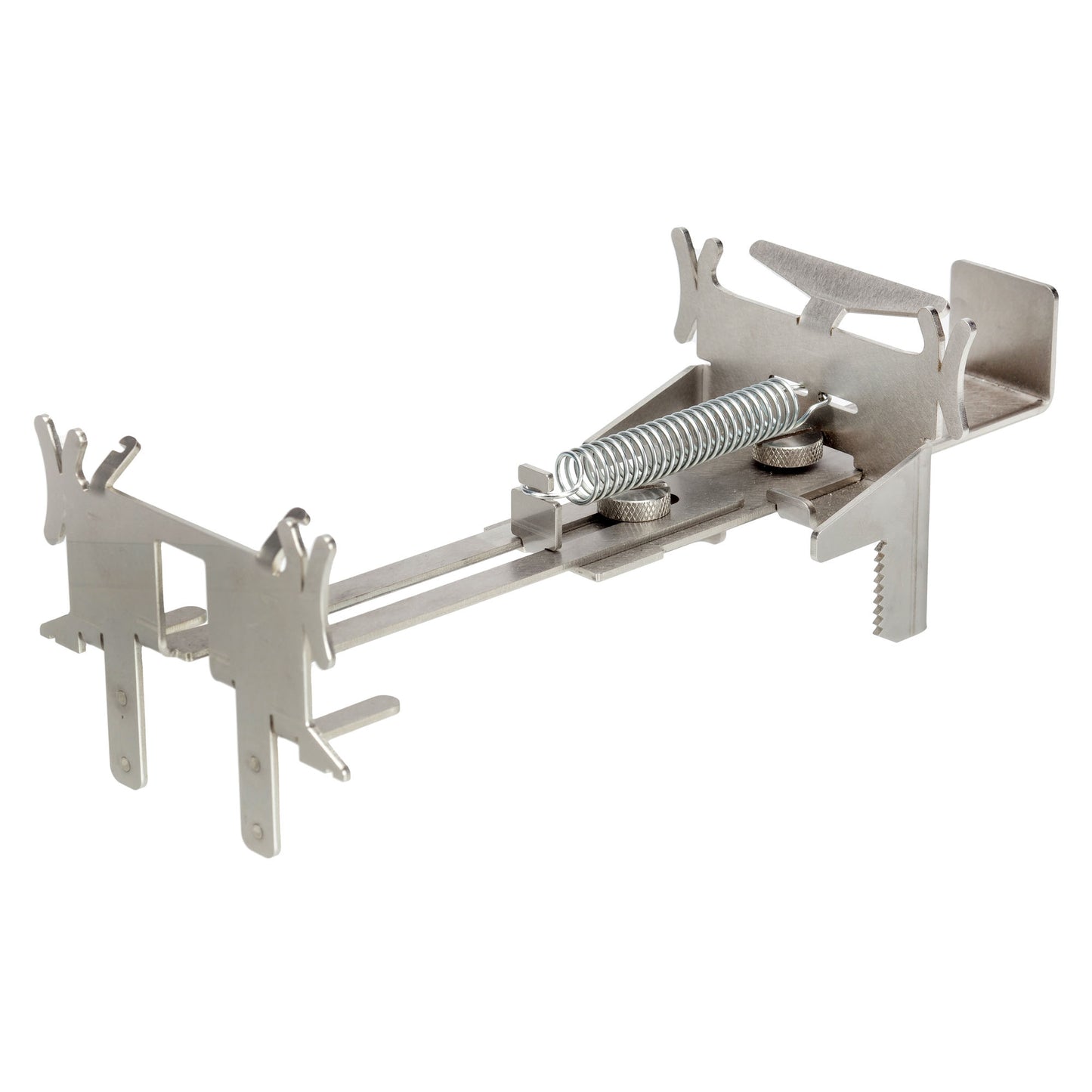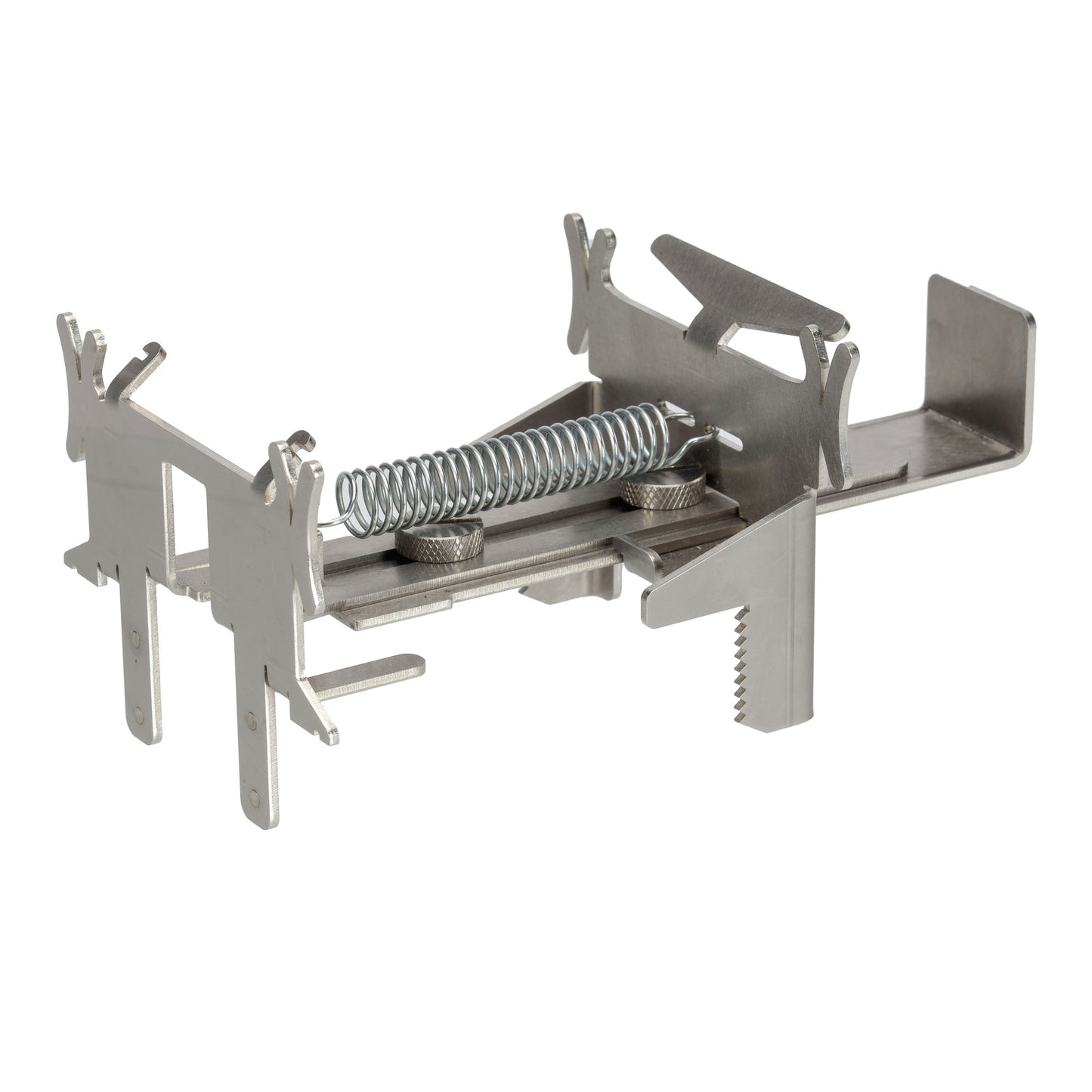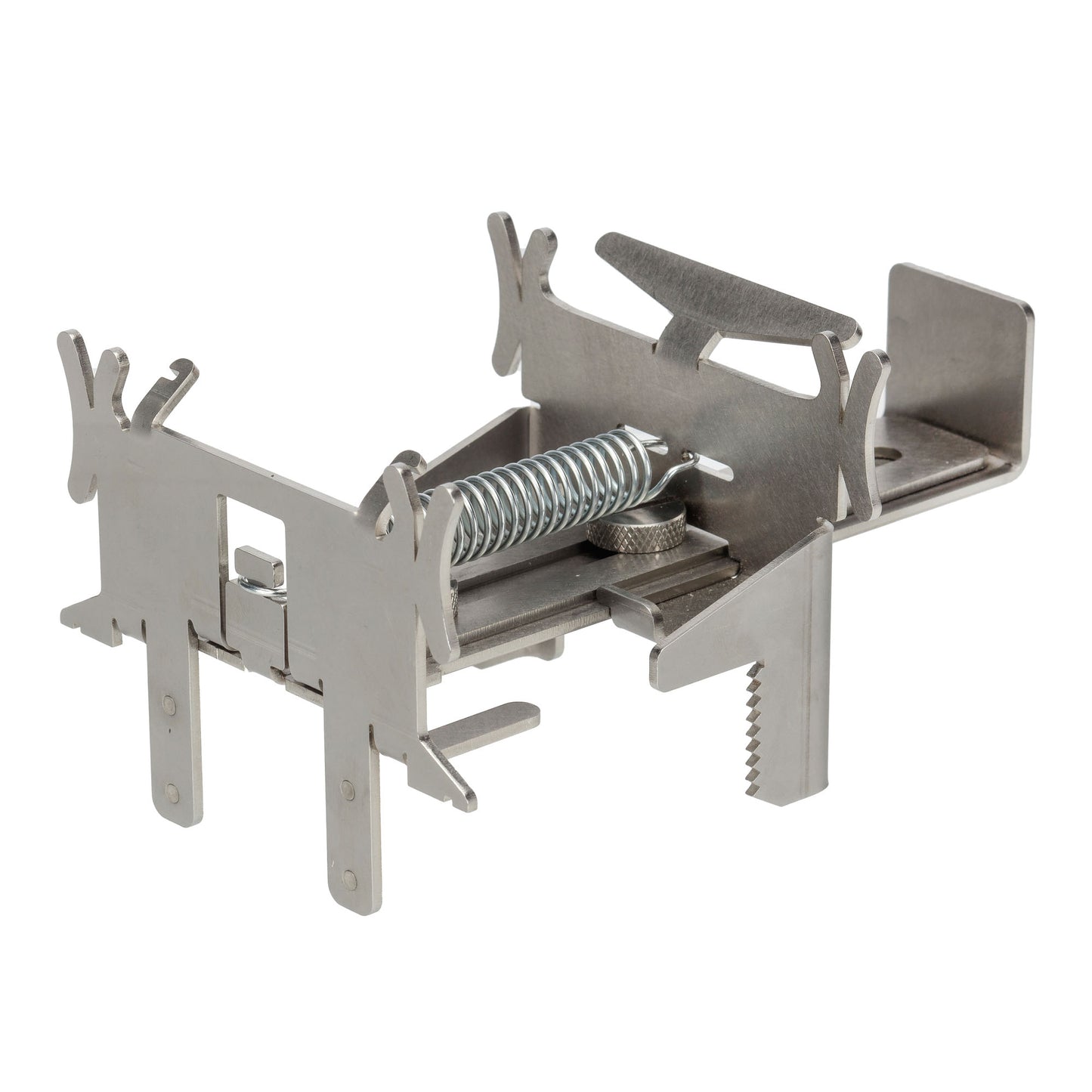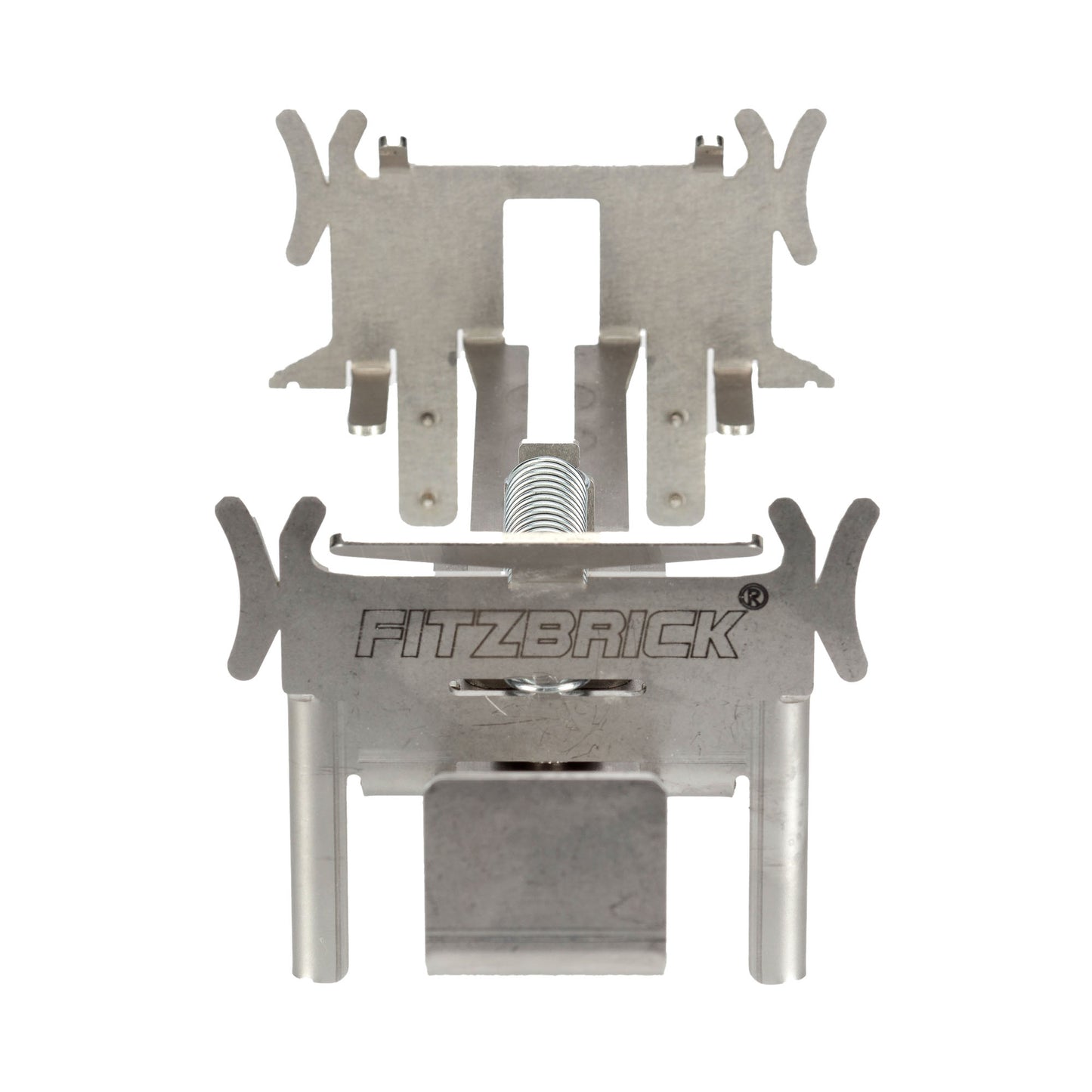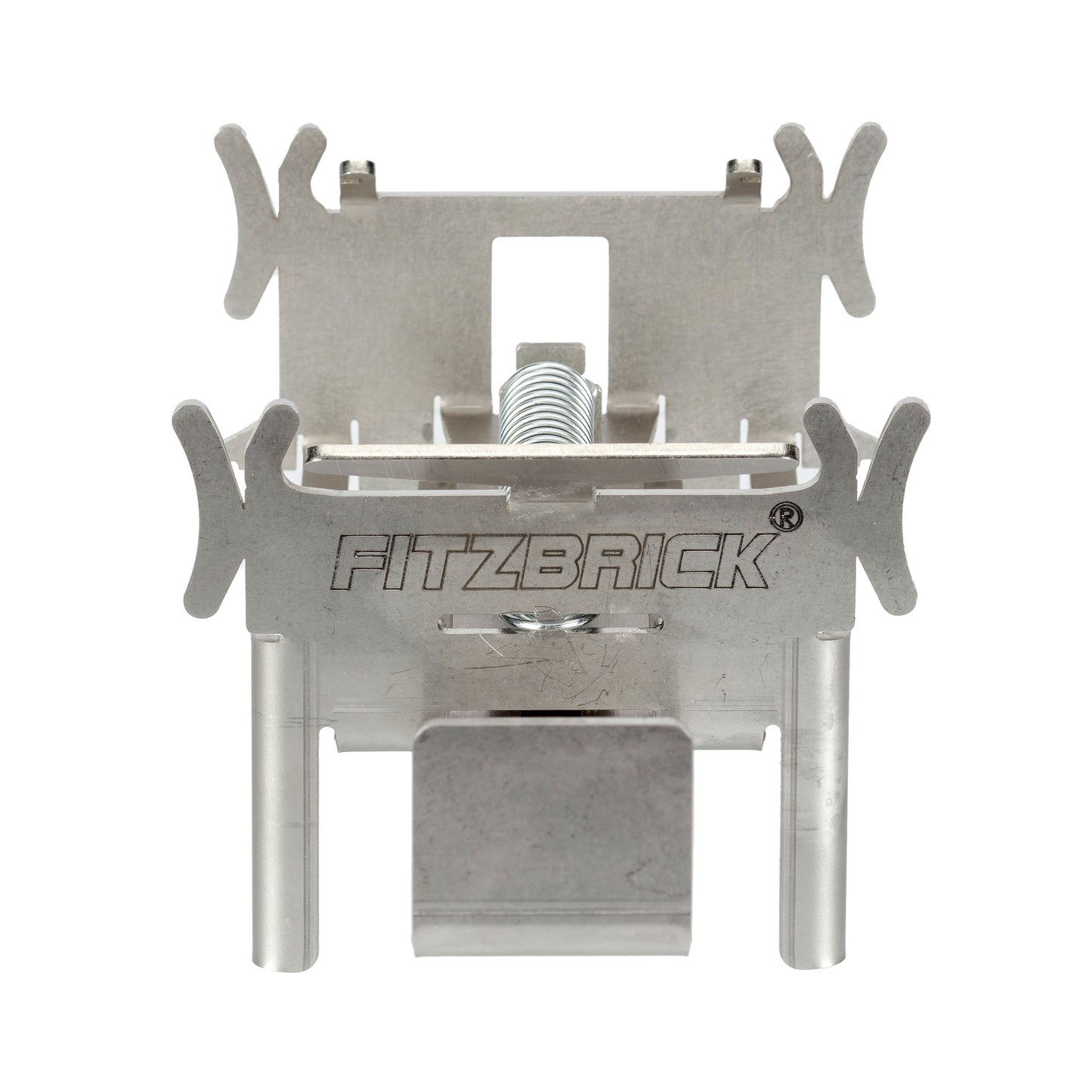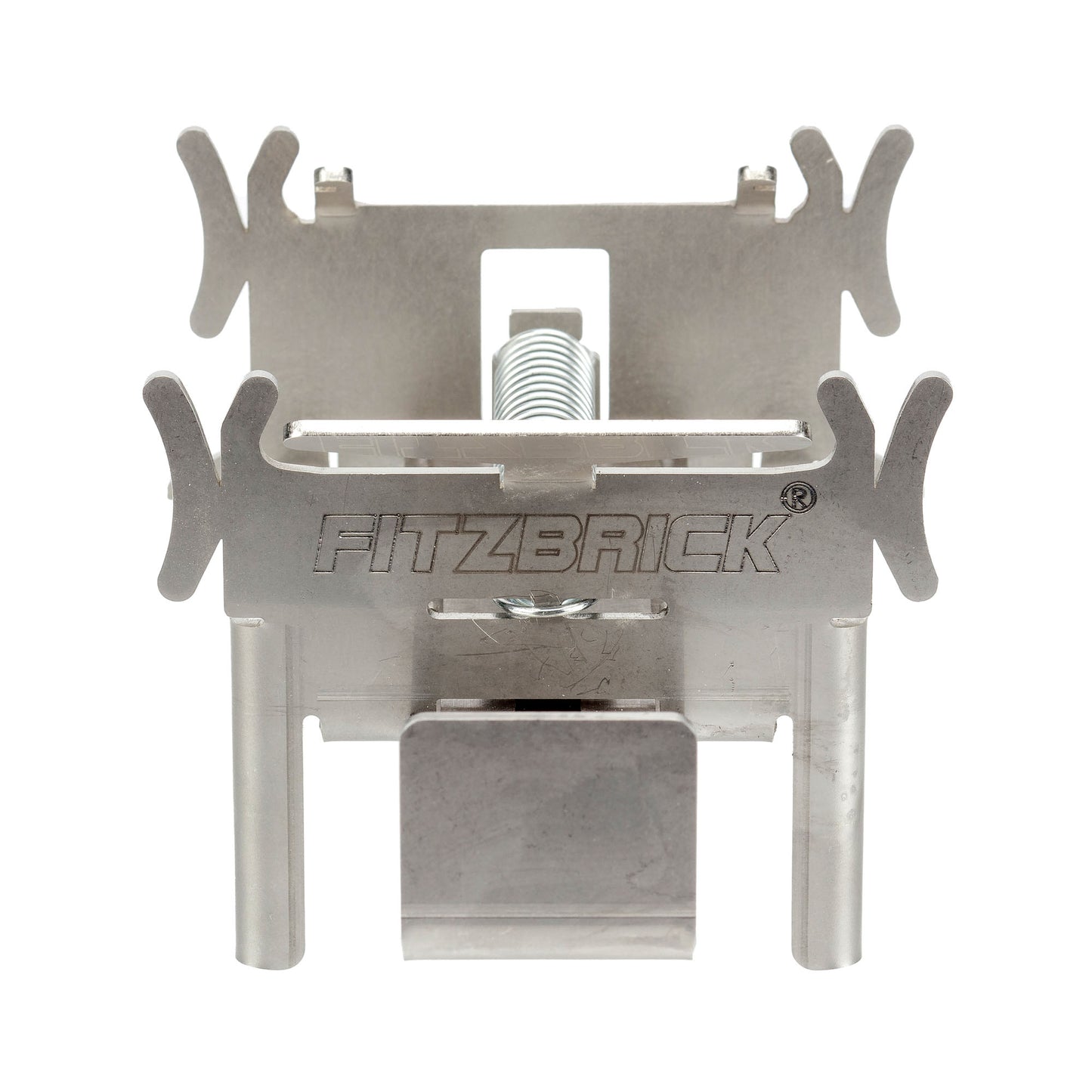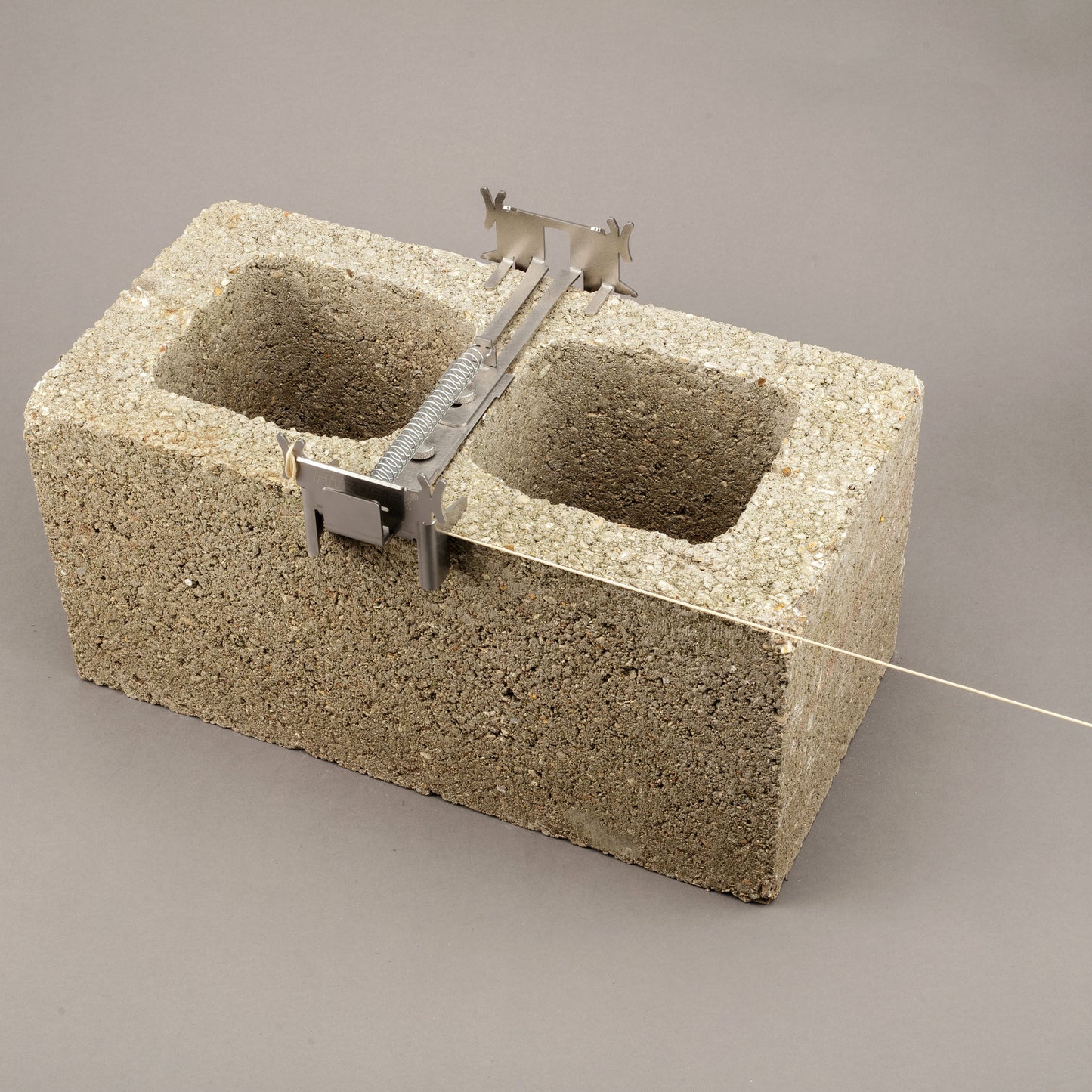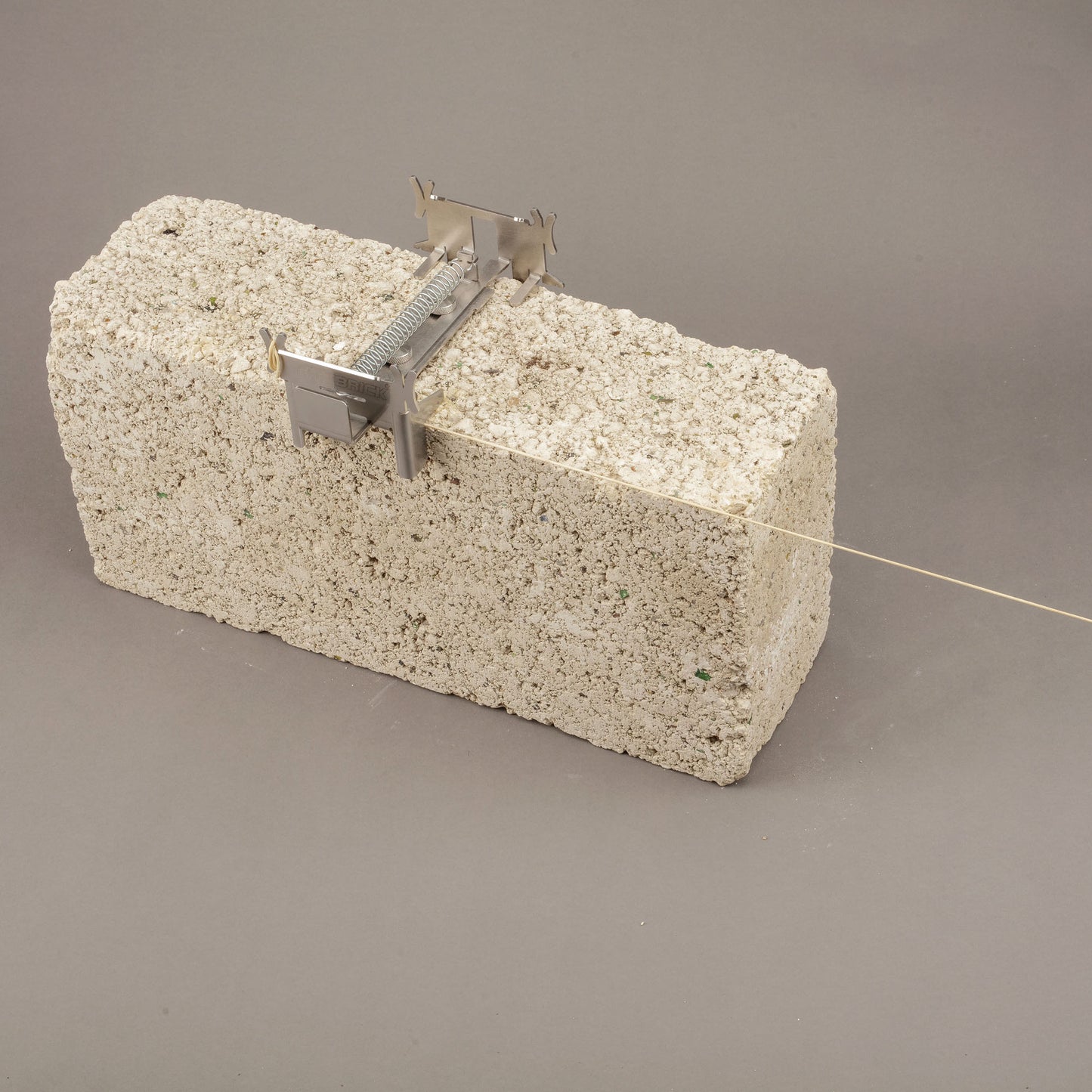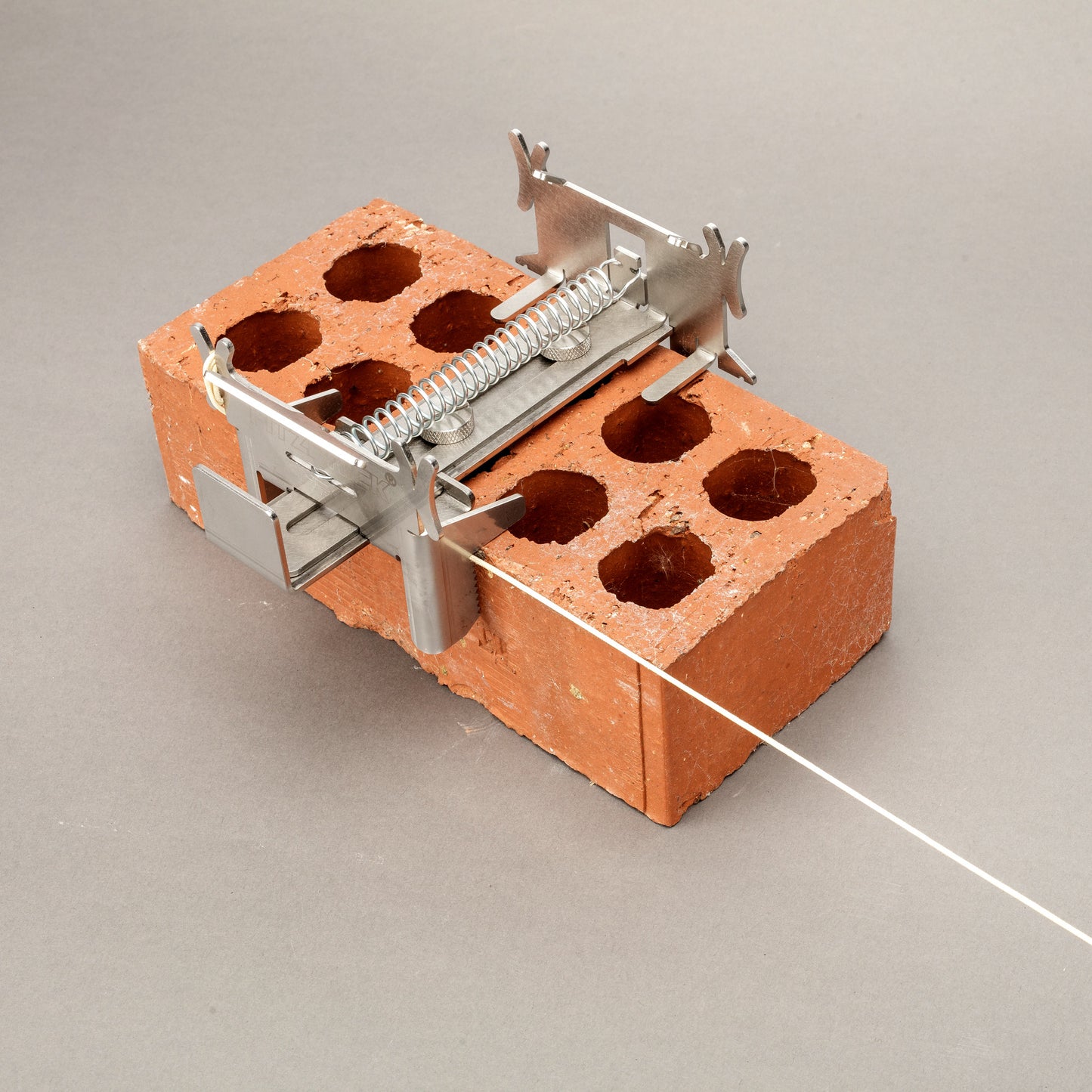 Penny clamp
Excellent piece of kit especially having the 3 different sizes
Useful tool
Really useful and well made, its a must have if you do brickwork
FAQs about FitzBrick Penny Clamp
What countries do you deliver FitzBrick Penny Clamp to?

Austria, Australia, Belgium, Canada, Denmark, Finland, France, Germany, Guernsey, Ireland, Isle of Man, Italy, Jersey, Luxembourg, Netherlands, New Zealand, Norway, Poland, Portugal, Spain, Sweden, UK, USA
Are the FitzBrick Clamps sold in pairs?

No. FitzBrick Clamps are sold individually.
What size do the FitzBrick Clamps extend to?

You can clamp the FitzBrick Clamps onto any size brick or block from 70mm to 235mm.
How do you extend the FitzBrick Clamps?